Nintendo DS - Action / Adventure Games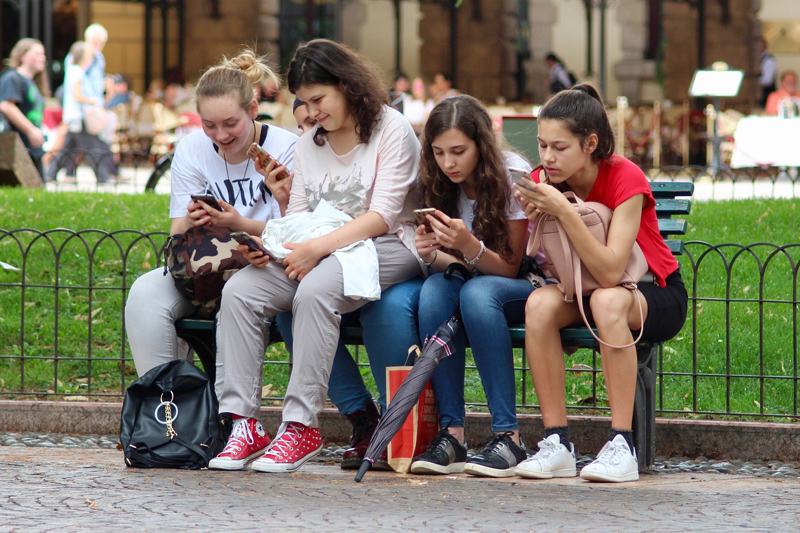 If you´re looking for fun action and adventure game reviews, this is the place!
Assassin's Creed : Altair's Chronicles DS


A prequel to Assassin's Creed, "Altair's Chronicles" explores the titular assassin's life before the events detailed in Assassin's creed. It also makes the rather clumsy transition from the PS3 and Xbox 360 to the Nintendo DS.
Castlevania - Dawn of Sorrow


Castlevania is a series of games involving vampires and side scrolling combat. With Dawn of Sorrows, Soma Cruz is a teenager who has the soul of Dracula within him.
Castlevania - Portrait of Ruin DS


Castlevania - Portrait of Ruin is a classic side-scrolling adventure pitting Jonathan and Charlotte against vampires, skeletons and other baddies.
Custom Robo Arena DS


Custom Robo Arena DS is a casual RPG merged with a great robot battling system. You get to create custom robots, upgrade them, and then send them into combat.
Dragon Ball Z Harukanaru Densetsu


Dragon Ball Z: Harukanaru Densetsu for the Nintendo DS is a combination of a card game and a board game. You move along a board, making choices about direction, picking up items. When you an encounter an enemy, you card battle.
DS Yoshi Touch and Go


I love Yoshi! I remember playing Yoshi´s Story quite a bit. The Yoshi Touch and Go is a great little game for quick playing - but it really is too short.
Final Fantasy Fables - Chocobo Tales


Final Fantasy Fables - Chocobo Tales takes the intriguing world of Final Fantasy and turns it into a young kid friendly mixture of minigames and simple storyline.
Franklin's Great Adventures


In Franklin's Great Adventures, a turtle with his bear and beaver friends wander around town and help out with tasks and chores.
Fullmetal Alchemist : Dual Sympathy DS


Fullmetal Alchemist : Dual Sympathy DS is in essence an active version of the Fullmetal Alchemist anime. Fans of the show will love it - but people new to the world might become quite lost.
Harvest Time Hop and Fly DS


Harvest Time Hop and Fly DS is an all-ages arcade style game that takes advantage of the DS features. You must jump, blow, and draw your way through the gathering puzzles.
Kirby Squeak Squad DS


Kirby Squeak Squad DS lets you take the deliciously fun shape-shifting pink guy on a platforming trek, storing and mixing up skill sets.
Lego Star Wars III 3DS


Lego Star Wars III 3DS brings the fun of the lego series to the 3DS handheld platform. It's generally a good job, but the small screen is tough for this game.
Mario Kart DS


I loved Mario Kart when it first came out on the SNES in the early 90s. I found the DS version to be just as fun - and far more portable!
NDS Bomberman


Bomberman was always a basic arcade style game. The DS adds new life into it by allowing a single card to host up to 8 players in multiplaying fun.
NDS Pac Pix


If you´ve got a DS and enjoy classic arcade style games, then be sure to give Pac Pix a try. You get to draw your very own pac-man and watch it gobble up ghosts!
New Super Mario Bros DS


Super Mario Brothers was one of my favorite games when it first came out. With New Super Mario Bros DS, you get the game fun gameplay - enhanced - in a nice portable system.
Pilotwings Resort 3DS


Pilotwings Resort for the Nintendo 3DS lets you fly airplanes, jetpacks, and hangliders around an interesting island.
Sega Superstars Tennis DS


Sega Superstars Tennis takes the full console version and brings it down to the smaller DS level. This is a challenge for the tennis part - but does quite nicely in the minigames area.
Spectrobes DS


Spectrobes DS is a hand held RPG style game that involves collecting and fighting. Disney made this, and the graphics are rather impressive.
Spyro Shadow Legacy DS


Spyro, the purple dragon, has been a favorite of mine since he first came out. Now he's flying, romping and bashing his way through a shadow realm.
Star Fox Command DS


Star Fox Command DS brings the fun space combat world of Star Fox to your DS handheld. It's actually quite fun, strategizing your order of attack and spinning into action!
Steel Diver Nintendo 3DS


I've been bringing my Nintendo 3DS with me everywhere to demonstrate it to family and friends. Without fail the game I help to demonstrate its abilities with is the Steel Diver submarine game.
Super Mario 64 DS


The first great game for the Nintendo DS system is Super Mario 64 DS. This combines the great fun of Super Mario with the wireless play of the DS!
The Legend of Zelda : Phantom Hourglass - DS


A direct sequel to "The Wind Waker" (a rarity for the Zelda series), Phantom Hourglass details the further adventures of Link in the flooded world of Hyrule.
Trace Memory DS Review


Trace Memory is an interesting puzzle game that involves regaining memories and learning what they mean. It´s slightly tedious but generally fun.
Wario Master of Disguise DS


I have really loved some Wario games in the past. I thought Twisted and Smooth Moves were simply brilliant. I have to say I felt a bit let down by Master of Disguise for several reasons.
Editor's Picks Articles
Top Ten Articles
Previous Features
Site Map
Follow @lisavideogames
Tweet
Content copyright © 2018 by . All rights reserved.
This content was written by . If you wish to use this content in any manner, you need written permission.
Contact Lisa Shea for details.