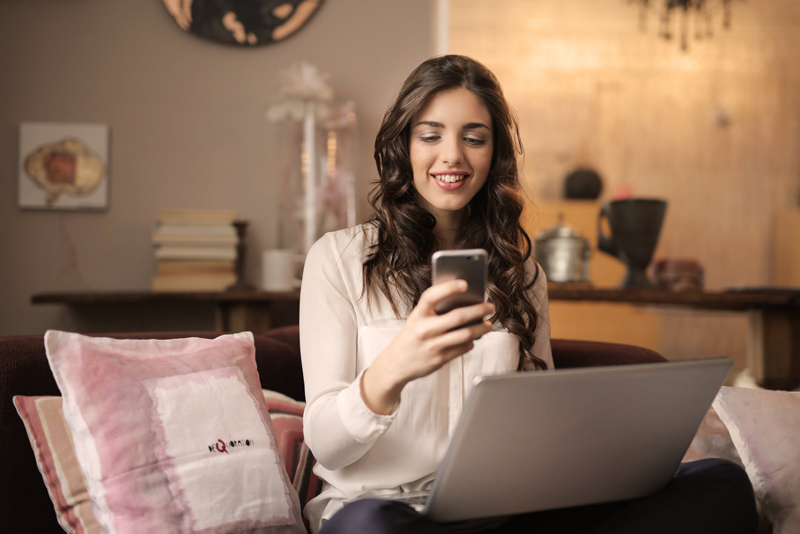 Let's get back to basics, here. Let's face it, there is so much already online about newsletters and ezines. There is everything from 'how to' to 'coding'. If you publish a newsletter already and it is well established, what more could anyone do for you? What type of information or ideas would you look for, knowing that whatever you are doing is really working for your newsletter or ezine?
Depending on how long you have been publishing a newsletter and the number of subscribers you have may be the determining factor of whether or no not you need to change anything. However, for those who are starting out or have been publishing for a awhile but not seeing expected results, it's a different story.
It is possible to come to the end of your own ideas and creativity, a sort of 'writer's block', that you began considering and researching other possibilities. When considering different possibilities for your newsletter, what is that you have in mind? What are you expecting to find on other websites be they newsletter site or niche websites? How versatile would you expect them to be? There is just so much to sift through it can be very mind boggling, confusing and overwhelming.
Now, with that said here is what I am getting at, it is much easier for me to bring you what you want or expect if you let me know what it is you are looking for or want to know. This website is designed to bring you information, ideas, tips and articles about newsletters, editing them and publishing them. But as being the editor of this site I do not want to bring you the same information that is already accessible from the many newsletter sites that are out there already.
If you visit this site or frequent it often you are probably looking for something different, unique or out of the ordinary. If this is the case then this is the reason I need to hear from you. I am very interested in helping with your newsletter or ezine, but the best way for me to help you is for you to tell me what it is you want to know, looking for or need. What are you interested in learning or trying out?
Joining me in the community forum can be a great asset as we can begin discussions on ideas or topics that come to mind for you. Together we can actually help personalize your newsletter in a way that is uniquely you and not so much like the norm. We don't necessarily want to veer off course from what works across the board for but for the most part we want your newsletters to stand out from the rest. In order to make it stand out we need to at least make it unique to who you are and what it is representing.
Another way you can help is to email me with your questions or even suggestion of topics you really would like to see posted on the site. Also, with email we can get into even more depth of conversation for your particular situation or circumstance. Through email I can offer you some one on one conversation, discussion and tips with whatever it is you may want to change or what you are trying to do. This is also a good way to get help and advice if you are considering publishing a newsletter yourself.
Newsletters don't have to be overwhelming, confusing or mind boggling when you have someone willing to help you figure it all out. So please consider reaching out to me here with your questions, ideas and even your 'writer's block' for help. By doing so you may just help the next person who is having the same difficulty as you with their newsletter, as well.
**Be sure to subscribe to the free
Newsletters and Ezines newsletter
.**

Related Articles
Editor's Picks Articles
Top Ten Articles
Previous Features
Site Map



Follow @EzinesEditor
Tweet





Content copyright © 2022 by Grace D. Dooley. All rights reserved.
This content was written by Grace D. Dooley. If you wish to use this content in any manner, you need written permission. Contact Grace D. Dooley for details.