Which Describes Your Newsletter Best?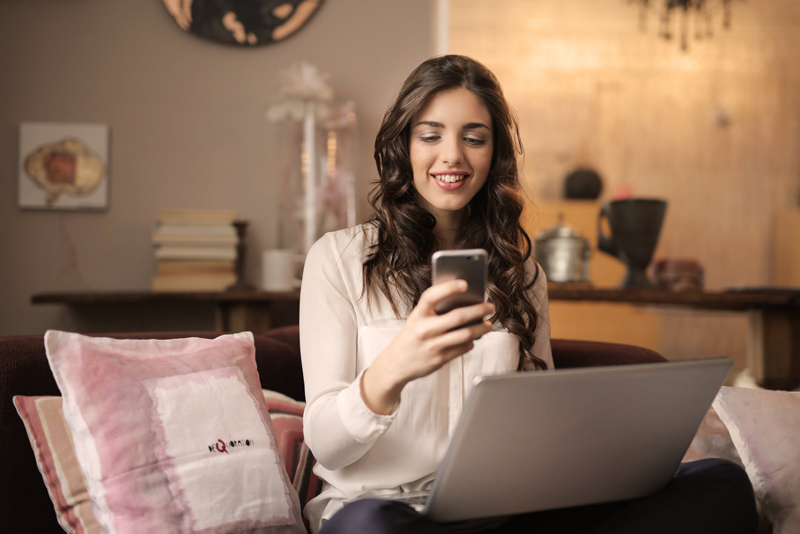 Fall has arrived on the northern hemisphere of the world. The trees are beginning to change and cooler weather is on the horizon. Along with fall comes the promise of winter. Days are shorter, nights are longer and the holiday season has unofficially/officially begun.
Halloween
is around the corner
and while preparing for this special childhood night out,
People are also preparing for Thanksgiving and Christmas
.
Newsletters are a great way of helping your readers approach and address the holiday season
. They can be used as a source of information for events, activities, functions and celebrations on around your city or town for the holiday season. You can help promote and advertise community non profit organization projects and associations. Be sure to include activities or celebration happening in your area churches. They have food and clothing drives to help out local food and clothing pantries.
The holidays are always hustling and bustling with activities, functions, events and celebrations; not to mention holiday retail shopping discounts and sales. Use all of these to your advantage and for the benefit of your subscribers and readers.
When considering the above ideas for your newsletter keep in mind the reason or purpose behind publishing it. What one must consider is the kind of newsletter being produced and/or published. For instance does your newsletter sell and advertise products? Or does it does it build relationships and unity among you and your subscribers? Keep in mind that a newsletter will
either educate, inform or encourage
along with being entertaining.
However there are three distinct categories that newsletter fall into and they are -
*
Promotional
* Relationship
* Expert
One must determine which of these categories best capture the feeling of your newsletter. Each category share common characteristics but yet have their differences. Here's an explanation:
*
Promotional Newsletters
are
newsletters
that are mainly used by businesses and companies. These are for promoting a company's or business's service or product.
This newsletter is also known as a marketing newsletter
.
Promotional newsletters
are also used to turn
prospects
into customers; not only customers, but also a focus on turning them into
repeat
customers. This is also a good way for businesses to educate customers about their products or services while marketing them to the customer at the same time.
*
Relationship Newsletter
are newsletters produced and published by
clubs, associations, churches, non-profits, employees
and
alumni
. This newsletter is for
building and/or reinforcing the relationship between members and the respective organization
. It is usually sent out at no extra charge because with some the newsletter is included in the dues the members pay to the organization. The one thing about this type of newsletter is that the publishing duties get passed around very frequently with the employee turnover or changing of club membership.
*
Expert Newsletters
are most likely to be
subscription based newsletters
. Their focus is on a specific topic and is what is called a peer reviewed topic or industry. Peer reviewed means that the information contained has been approved by some of the finest expert in the field of the newsletter being published. Every industry and even topic has it's own peer reviewed newsletter.
Expert
category
of newsletters seeks to inform and to educate. Having
expert knowledge
puts these authors in a position to charge for what their brain already inhabits. Therefore these newsletters tend to be subscription based, which means the subscriber has to pay for the service of receiving the newsletter and the information therein. The content or information of the newsletter is the subscriber's main concern.
Please visit the community forum to leave comments on this article. The forum is located
here
.
**Be sure to subscribe to the free
Ezines and Newsletters newsletter
.**

Related Articles
Editor's Picks Articles
Top Ten Articles
Previous Features
Site Map



Follow @EzinesEditor
Tweet





Content copyright © 2022 by Grace D. Dooley. All rights reserved.
This content was written by Grace D. Dooley. If you wish to use this content in any manner, you need written permission. Contact Grace D. Dooley for details.