Ideas for a Promotional Newsletter Article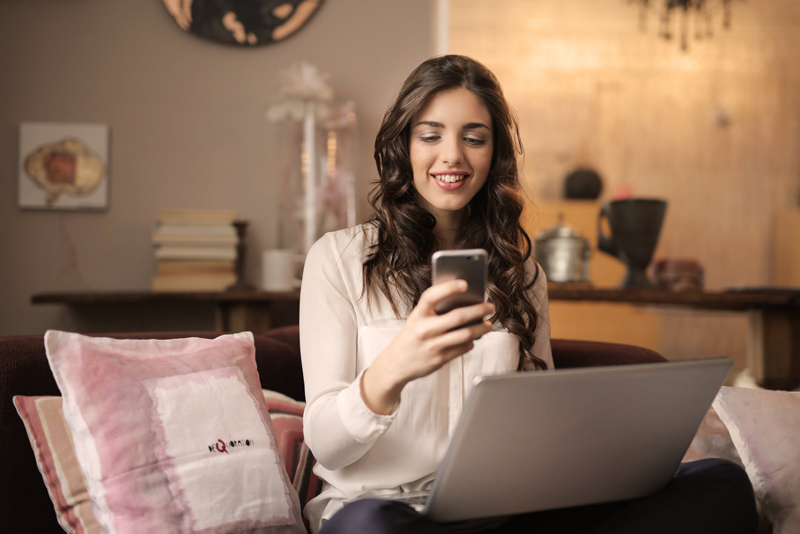 The purpose of a promotional newsletter article is to encourage and inspire; to entice and convince
. It is not to sell, although some would probably argue this point. Remember there is a difference between promoting and marketing. In this article we are addressing the promotion of your newsletter
In a previous article we discussed
utilizing promotional articles
to build your newsletter subscriber's list. As was mentioned in this previous article, you want to inform and educate readers on why it's a good idea for them to subscribe to your newsletter.
You want to the reader to see and be convinced that your newsletter would be a great asset to their quality of life, hobby, or whatever the case maybe
.
You want your article to give readers the necessary tools and information to make an educated decision for themselves as to how they can utilize your newsletter. You want to show them how your newsletter can either help
inspire, enlighten, refresh or even entertain, if this is the case
. Your article should be enticing and influential.
So how do you construct a promotional newsletter article that is enticing, influential and interesting?
First of all one must realize that if people are reading your article they must be interested
.
This usually means they are looking for something new and different. They are looking for something that will capture their attention or hold them captive; something intriguing, even mysterious maybe. And don't forget about those that maybe new to the topic or niche. You want to help them understand and grasp what the topic or niche is all about
Second offer the reader a unique take on the topic or niche
Do you have an inside view that no one else has covered?
Many times your perception of your topic or niche will draw the reader in, especially if they like the way you think and you convey your thoughts for them to understand. You want people to be able to relate and connect with both you and your topic or niche. Consider different slants or spins you can put on something that already been said time and time again.
Thirdly share a little bit of yourself
Let them in on how you came to love your topic or niche the way you do and why you do what you do. Use your own unique point of view and perception. Let them know what you find uniquely interesting and intriguing about the topic or niche that keeps you coming back for more and sharing with them.
Give them some of your personality, your enthusiasm and excitement
. Show them that you are human. Show them just how intrigued and enthusiastic you are about the topic or niche in question.
The point is, when writing your promotional newsletter article write it as if
you are the reader
whom you're are trying to persuade and convince
. In other words put yourself in the readers shoes and think about what you would want to know or what questions you would want answered before making an educated decision for or against signing up. Think like a reader while writing your article and see what happens.
**Be sure to subscribe to the free
Ezine and Newsletter newsletter
.**
You Should Also Read:
Utilizing Promotional Newsletter Articles
Advertising Promoting and Marketing

Related Articles
Editor's Picks Articles
Top Ten Articles
Previous Features
Site Map



Follow @EzinesEditor
Tweet





Content copyright © 2022 by Grace D. Dooley. All rights reserved.
This content was written by Grace D. Dooley. If you wish to use this content in any manner, you need written permission. Contact Grace D. Dooley for details.