Creating a Professional Journal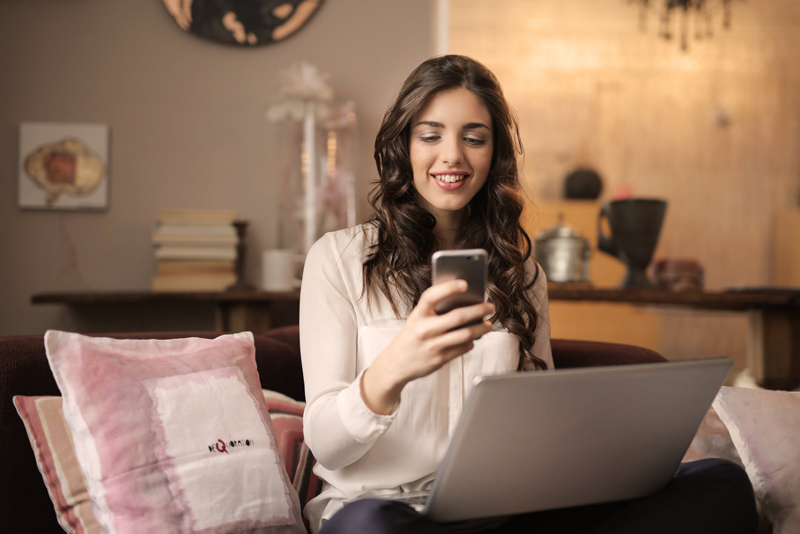 Publishing a newsletter or an ezine has so many aspects and components to consider, how is one to keep up with it all? There's the articles to write, the layouts to plan, the email list to send it to, there the tracking and analytics to keep up with. There there's the promoting and marketing of the newsletter or ezine. How do you keep up with all the nuances that makes your newsletter successful? One way is by creating a professional journal or notebook.

Creating a professional journal can be a great asset to your newsletter publishing career. Some may even call it a professional notebook, a notebook that they use to record all that goes into them planning, gathering information, recording ideas and making note of how their newsletters are doing. It can also capture your work experience and can be used as your resume if you ever want to move ahead in your career.

Many times, especially if you are a professional freelancer, potential clients want to see your work along with wanting to know what kind of experience and skills you posses. This can all be captured in a professional journal for future purposes and easy access. With this type of journal you can have everything organized and arranged in a way that shows your ability to be organized and give attention to details down to the most minute and seemingly insignificant ones.

A professional journal can serve as a portfolio of your best work published and unpublished. It can be your go to for jotting down ideas, capturing thoughts, and connecting subjects with graphics you may want to use. Have a favorite website you like to use as a reference or resource? Have photos, graphics or snap shots you want to use down the line? You can save them in your professional journal under a corresponding or project you maybe working on. The point here is you will have everything you need at your finger tips.

Publishing or writing a newsletter is a project in its self depending on how detailed oriented you have made it. Now many newsletters are very simple in that they don't say a lot, but points you to a specific article on a website. Well even that website must be organized and planned accordingly to keep the reader interested once there. Again planning a website and all that you plan to do with it calls for a professional notebook or journal to record what worked and what didn't.

It is called a professional journal because you only use it for your profession whatever that maybe. Many people, here on the internet, are freelancers and small business owners, responsible for everything they do. They must hold themselves accountable for the success or failure of their work on a website or in a newsletter or ezine.

So if you do not have a way of keeping your writing projects whether it be writing for a website, editing a newsletter or getting your article published a professional journal maybe of some help. I use mine to record my goals, objectives, vision and mission statements so that I get myself back on track when I find myself far from my original plan. I create and draft my articles, keep an index of article published along with their web addresses. This has been a great asset and help when I quickly want to find one of my articles.

A professional journal can serve you in many ways and help you to stay organized and stress free. It is also a good way to keep your sanity and not become overwhelmed with your writing and publishing projects. There is something to be said about having everything organized and at your finger tips for whenever you need it.

Related Articles
Editor's Picks Articles
Top Ten Articles
Previous Features
Site Map



Follow @EzinesEditor
Tweet





Content copyright © 2022 by Grace D. Dooley. All rights reserved.
This content was written by Grace D. Dooley. If you wish to use this content in any manner, you need written permission. Contact Grace D. Dooley for details.